Solo: An American Choreopoem
Solo: An American Choreopoem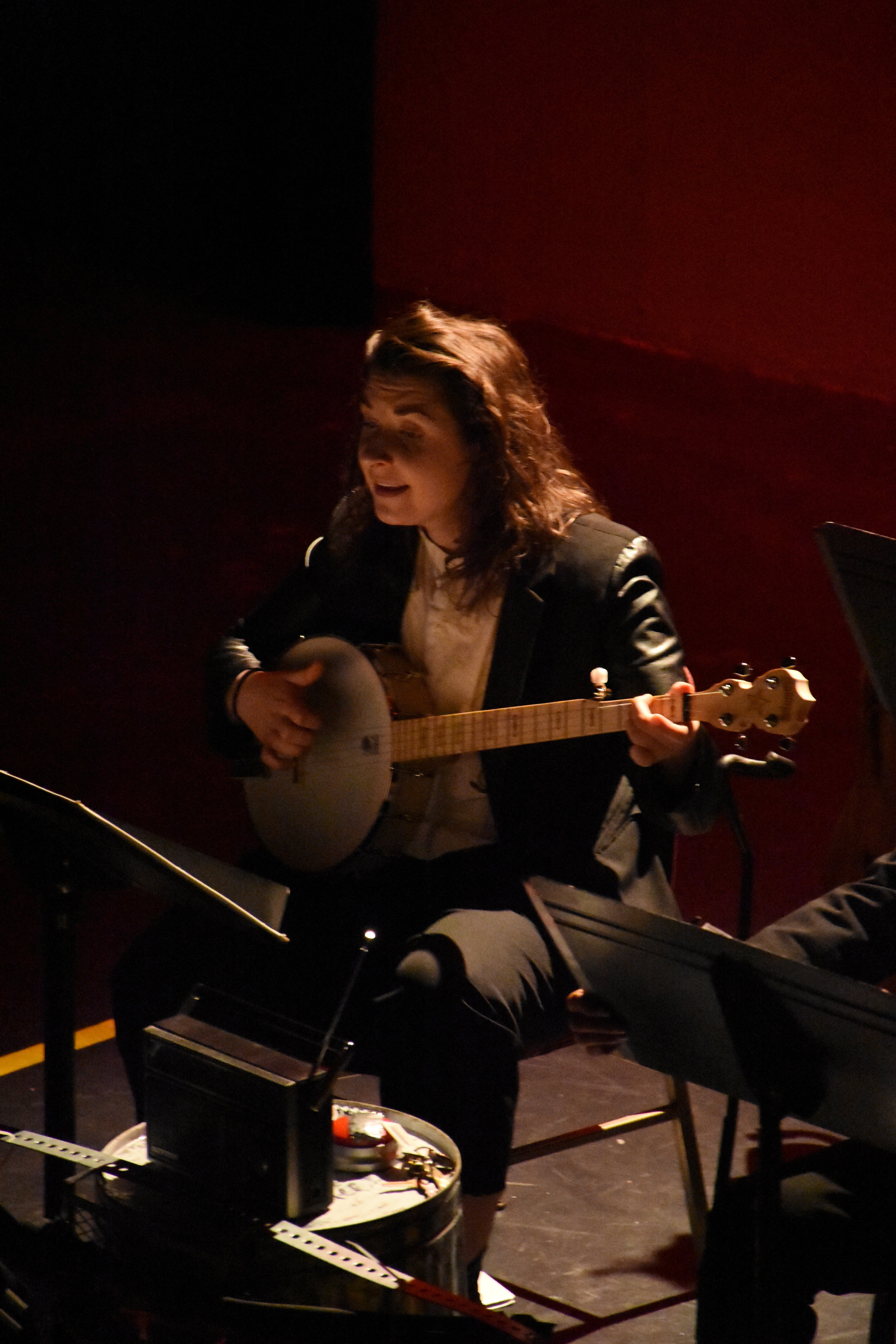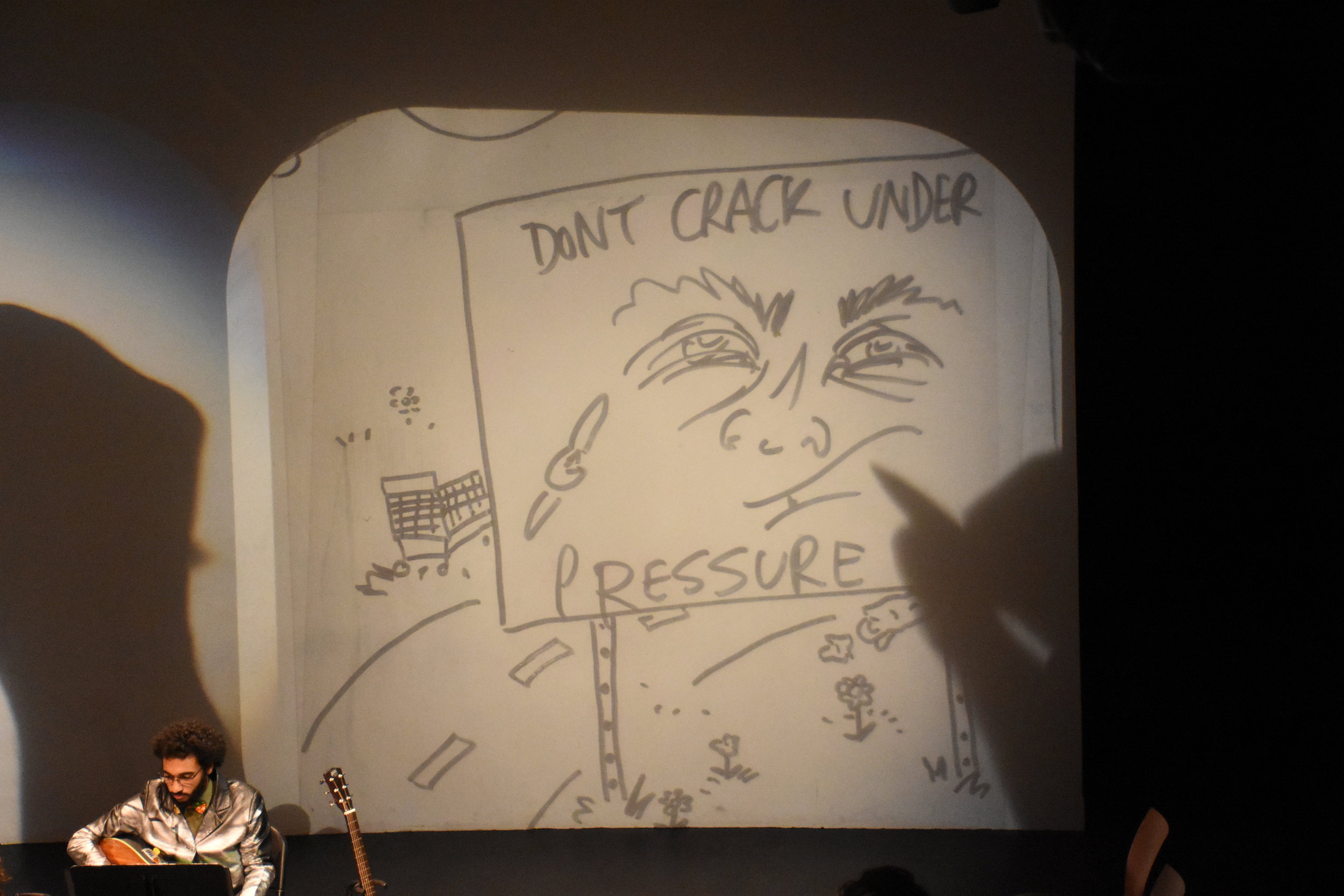 It all started when...
In this experimental piece, a brother and sister team up for a road trip across a futuristic America in the hopes of saving a community of artists from perishing at the hands of the corrupt government.
Watch the first part of our workshop at Dixon Place!